Annual Summer Sing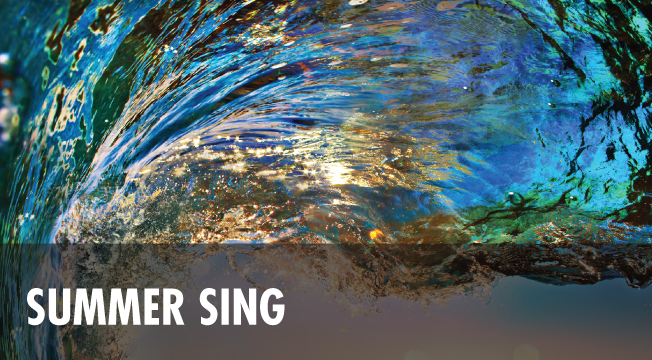 Monday, June 11, 2018, 7:30pm
Skills workshop 7:00pm
Our Annual Summer Sing led by Music Director, Robert Russell.
Admission is $5 at the door; no charge for students.
Project FEED
We are including a food drive at the Summer Sing to benefit Portland's emergency food pantry, Project FEED. Please bring canned items like meats, fish, soup, juice and vegetables. Pasta, cereal, peanut butter and rice are also always welcome. Please do not include items that have expired or are in glass containers.
Location
Woodfords Congregational Church Memorial Hall - 202 Woodford Ave, Portland, ME, 04103