J.S. Bach Mass in B Minor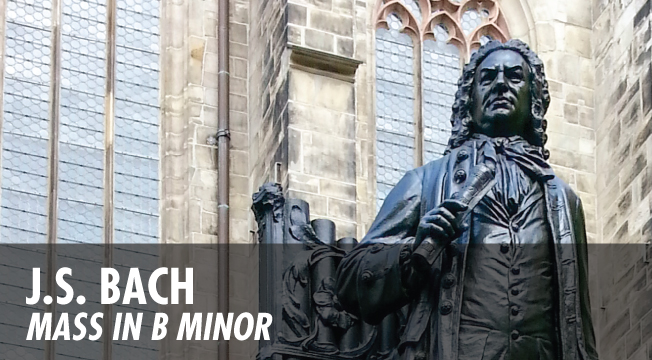 Sunday, March 25, 2018, 2:30pm
Pre-concert talk 2:00pm
Featuring:
ChoralArt Singers
Elisabeth Marshall, soprano
Sophie Michaux, mezzo-soprano
Teresa Herold, mezzo-soprano
Gene Stenger, tenor
Aaron Engebreth, baritone
Director's Notes, Robert Russell: Among the hundreds of immortal classical composers, Johann Sebastian Bach takes pride of place for many aficionados. The Mass in B Minor rises to a standard of excellence that few of his other works achieve. Distinguished guest soloists, an excellent orchestra, the warm and resonant acoustics of Woodfords Congregational Church, and the voices of the ChoralArt Singers—all in service to the timeless texts and incomparable genius of J. S. Bach. The Mass in B Minor remains today as the most compelling, most musically reasoned, most aesthetically rewarding of all Mass settings—a standard of excellence perhaps for all time. Come, and be transported.
Join us at 2:00pm before the concert for a pre-concert talk!
Sponsored by: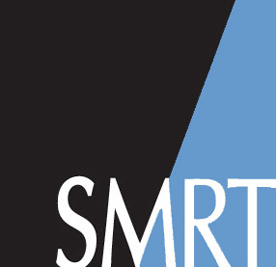 Location
Woodfords Congregational Church - 202 Woodford St, Portland, ME 04103
Additional Ticket Information
Adult
In Advance: Premium $40 | Regular $30
At Door: Premium $45 | Regular $35
Student
In Advance: Premium $15 | Regular $10
At Door: Premium $20 | Regular $15
Kids 12 & Under: Free
*A $2 fee per ticket is applied to advance ticket purchases at checkout – we do this as a nonprofit to offset our fees to the ticketing platform. Advance ticketing sales end 4 hours prior to performance, after that, tickets may be purchased for the "at door" rates, when available.
Box Office Hours (orders by phone): Monday-Friday 10am-4pm, excluding bank holidays, fee applies to all online/phone orders.