Christmas with Kennerley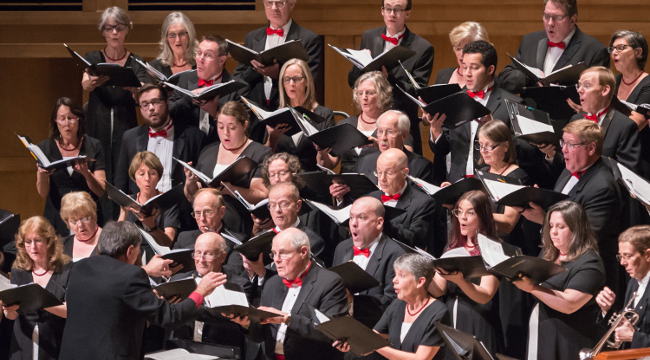 Tuesday, December 18, 2018, 7:30pm
Featuring:
James Kennerley, Municipal Organist
ChoralArt Singers
Kotzschmar Festival Brass
ChoralArt Singers have been invited to perform in the Kotzschmar organ's festive holiday concert on stage of the Merrill Auditorium.
The video playlist below is from the last time the Singers performed at the Kotzschmar organ's Christmas concert with then Municipal Organist, Ray Cornils.
Location
Merrill Auditorium - 20 Myrtle St, Portland, ME 04101
Additional Ticket Information
Tickets are sold exclusively by PortTIX, online, by phone, or in-person.
PortTIX Box Office: 20 Myrtle Street, Portland, ME; Hours: M-Sat (M-F Summer) 12:00 pm – 6:00 pm or at www.porttix.com