Special Notice regarding Considering Matthew Shepard:
Due to COVID-19, ChoralArt has postponed its performances of Considering Matthew Shepard for the foreseeable future. Details will be released when it is once safe again to perform this piece.
If you have purchased tickets, we will contact you soon, or contact us for assistance
—————–
Craig Hella Johnson Considering Matthew Shepard
Featuring:
ChoralArt Singers, Camerata, & Masterworks
University of Southern Maine Chorale
Director's Notes, Robert Russell: I had an opportunity to hear Considering Matthew Shepard while attending a recent national convention of the National Collegiate Choral Organization. I attended out of curiosity, not certain what I would hear: posturing, preaching, complaint, chaos… What I heard moved me: the story of a young man in the wrong place at the wrong time who met the wrong people. Described as a fusion oratorio – elements of musical theater, choral a cappella, gospel, country & western, and opera, accompanied by string quartet, piano, clarinet, guitars (acoustic and electric) and percussion – Considering Matthew Shepard tells the tragic story in simple, often understated terms, with narration and commentary from chorus and soloists. It was a wrenching experience that profoundly affected me – ultimately the story of "life over death, love over hate, light over darkness." This composition has all the hallmarks of a classic: a musical experience of immediate interest whose resonance will permeate the musical world for many years to come. I want to share that experience with audiences in Southern Maine.
To learn more about Considering Matthew Shepard, read The Matthew Effect by Richard Knox
Pre-concert talk 30 minutes before each regular performance.
Considering Matthew Shepard will be presented without intermission. Running time is 90 minutes.
Supported in part by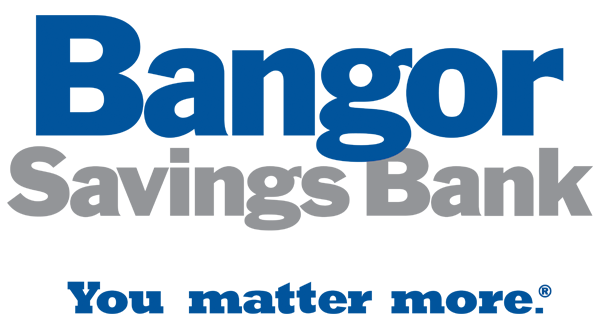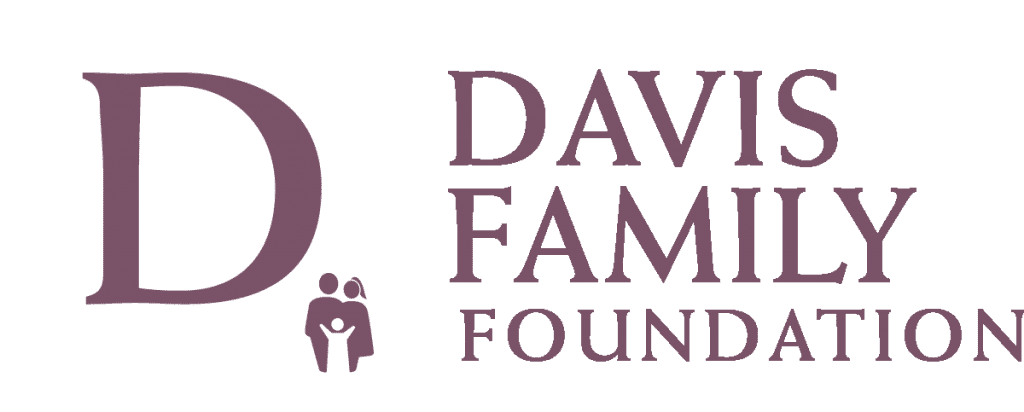 Supported in part by an Alfred Nash Patterson Grant from Choral Arts New England.