ABOUT THE CONTEST
ChoralArt honors the carol tradition with a New England Carol Contest. During the holiday season ChoralArt will premiere, at our Epiphany Concert, a brand new carol written by a composer with a New England connection.
Composers must reside in, have been born in, or currently study in residence at a college, university, or conservatory in one of the six new England states (Connecticut, Maine, Massachusetts, New Hampshire, Rhode Island, Vermont). One winner will receive a $750 cash prize, with up to $250 travel expense to attend the premiere performance.
5th Annual New England Carol Contest Winner: Travis M. Ramsey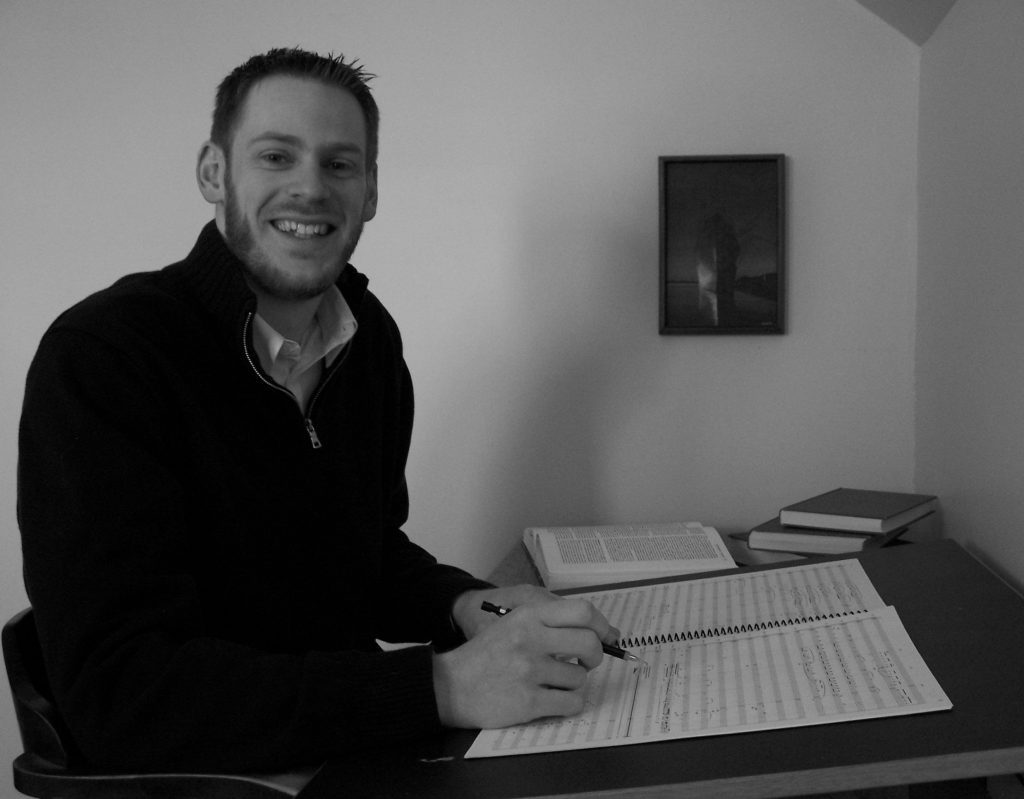 His winning piece, When the stars of Morning Sang will premiere at our An Epiphany Celebration concert on Sunday, January 6, 2019.
Travis M. Ramsey holds degrees from the University of Southern Maine and Boston University. His works for instruments and voices have been commissioned by bands, choruses, and orchestras throughout New England including the Wellesley (MA) Symphony Orchestra, ChoralArt (Portland, ME), and the Bel Canto Chamber Singers (Lebanon, NH). Recent commissioned works include a setting of Nancy Tillman's beloved children's book On The Night You Were Born (ChoralArt, 2016), Maginificat in A (Bel Canto, 2017), the concert band work based on a poem of John Updike TVO: Triumphant Voltage Overload (Cape Elizabeth High School, 2016), and music for Back to School, a documentary about one-room schoolhouses in small-town Vermont (Historic New England, 2015). His setting of Walt Whitman's "A Song for Occupations" To Reach Them My Hand was featured as an ACDA/ChoralNet Silver Platter Award in 2015. Be With Me Still was a finalist in the Meistersingers 2010 choral composition contest; his Hush: a manger song was a finalist in the Hendrix College Carol Competition in 2016. Travis is an ASCAP member and
five-time recipient of the ASCAPlus Award.
Future compositions include Brass Magnificat (commissioned by ChoralArt and slated for premiere in 2019), Short Suite for Orchestra, and a smattering of smaller vocal and instrumental works. Travis splits his time between composing and teaching music in Norwich, Vermont. He is also a mentor for Music-COMP and an adjudicator for the Vermont All-State Composition Scholarship. Travis lives with his wife, children, cats, and approximately fourteen chickens in New Hampshire.
This year's New England Carol Contest Sponsor
Dana F. Graichen, M.D.
Associated Eyecare
Kennebunk, ME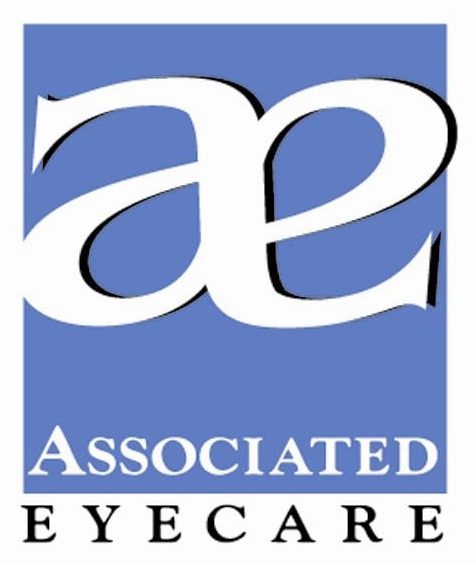 Previous Winners
2017: Deanna Witkowski, A Christmas Carol
2016: Hilary Purrington, Ring out, wild bells
2015: Jonathan David, All my heart this night rejoices
2014: Ellen Gilson Voth, The Bells I Heard